Many companies value the guarantee and continuous improvement of  quality. In this context, major steps can be taken by identifying and optimising processes. Efficient processes serve as the starting point for high quality products.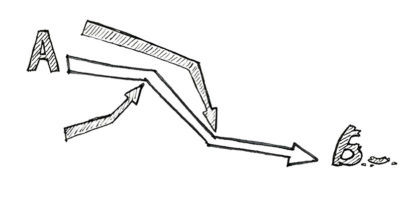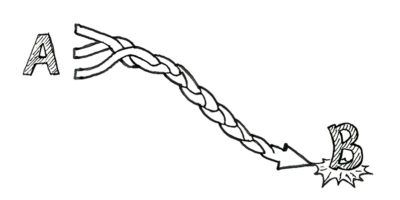 Working towards higher quality
Higher quality is only achievable when 'improvement' is an essential element within the vision of the client and in its daily work. Therefore, assurance and further growth and improvement start by focusing on processes. By means of testing and performing audits we achieve our goal of continuously improving the quality of your organisation and services.
To secure and optimise processes the professionals of PrYme work with a proven, effective method, which is based on the general model of continuous improvement: Plan-Do-Check-Act.
The quality consultants of PrYme monitor your (business) processes critically. High risk processes are identified, improvement actions are formulated and then systematically implemented, together with all stakeholders.
Do you want to implement process improvements within your organization? And do you want to bring your (business) processes to a higher level? The quality managers of PrYme help you to effectively add more value and to establish more efficient and widely supported processes.
Meet our quality managers. They will be happy to assist you in identifying your processes and assessing the quality within your project. Terms such as process risks, KAD-test and audits are not unfamiliar to us. In addition, our professionals also help to build support for quality management and combine it with planning and risk management.
If you would like to know more about what our planners can do for you, please contact us