The PrYme Framework demonstrates our approach to integrated project management. The framework summarises the process we follow with our clients, outlines the products we deliver and shows the interconnections between them. This framework ensures that all team members involved in the management of the project have a clear understanding of our approach, which is the basis for effective collaboration. The following information will guide you through the framework.
Check out our brochure for a step-by-step explanation.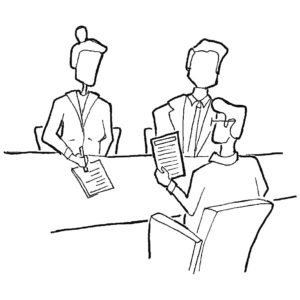 During phase 1 a quick scan of the currently available project management techniques in your project is carried out. Also, we examine and discuss which of our products is most compatible and achieves the desired results. Once consensus has been reached, a cooperation agreement is signed to start the integral project management.
Setting up project structure
In phase 2, the Product Breakdown Structure (PBS) and/or Work Breakdown Structure (WBS) are created as foundational products. These are diagrams showing respectively all deliverables and all work required for your project. Additionally, a document with guidelines is drafted containing the agreements required for the execution of the work of PrYme.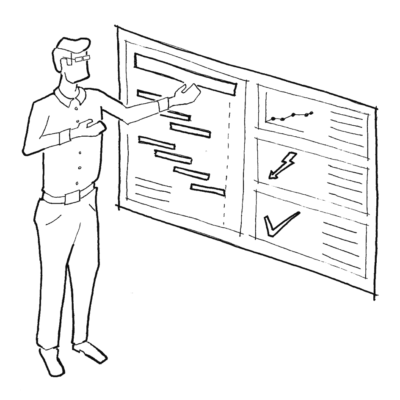 Establish the base products
Phase 3 consists of the provision of the baseline products. Using the PBS and WBS from phase 2, an initial schedule is created. This is called a network schedule which includes all tasks, lead times and additional information. At the same time, a risk file and an initial prospect will also be presented.
In phase 4, the project risks and the associated scores and control measures from the risk file provide new products such as probabilistic planning and a probabilistic estimate. This means that uncertainties in the planning are calculated enabling more realistic reporting. In this phase, preparatory work is also performed for the quality assurance of processes.
Internal quality assurance
Phase 5 is all about quality assurance. Through thorough testing and auditing of the management operations present within the client's organisation and their inherent risks, we aim to continuously improve the quality of your processes and thereby to optimise them further.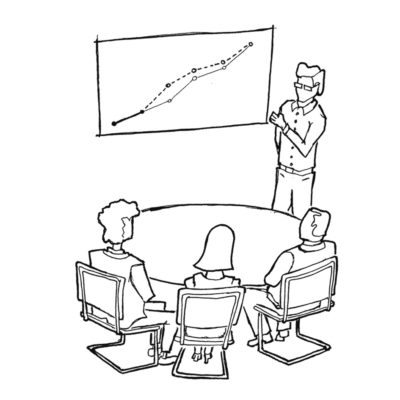 Reporting, monitoring and visual support
For monitoring purposes our findings are incorporated into (monthly) reports. This provides project managers with information about the management processes and status of the products. In addition, we advise on areas for improvement in the field of project management. We provide visual support by displaying control information in a clear and engaging manner.