Organisations benefit from leading their projects in a 'risk-driven' way. By visualising which risks have an impact on project results, you acquire valuable management information. This enables you to make timely decisions on how to deal with risks. Avoid, reduce, transfer or accept?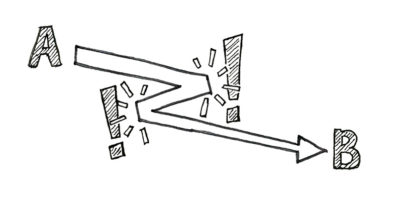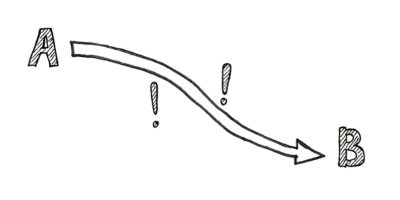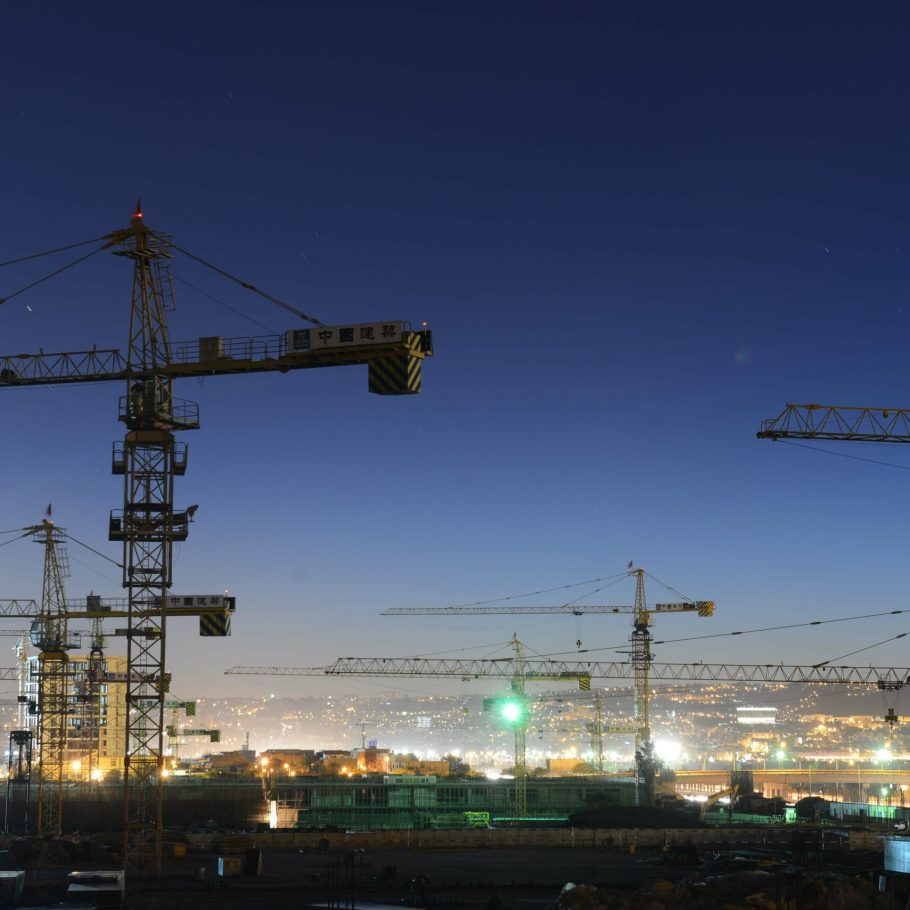 Save time, money and energy
After compiling the risk document, PrYme's risk managers help to address and monitor the most critical risks during the course of the project execution phase. . The project team is able to take preventive management measures to minimise the chance of risks occurring. After all, mitigating risks is more efficiently, avoids extra costs , and saves time
PrYme's risk managers consider risk management to be a cyclical process. This is characterised by the early identification, analysis and formulation of risks and the establishment of control measures. By applying this cyclical process we help our clients with the preparation and monitoring of a risk file.
Even in risk management, uncertainties can have a major impact on the planning of a project. Thanks to our integrated approach, we address planning and risks as a holistic concept. With this multi-dimensiona perspective, we help clients gain insight into the most important risks, shown in a Tornado Diagram
Risks are also related to quality assurance. By liaising project risks to a higher level, the processes within an organisation, can be improved. What have we learned from the risks that have occurred or that we expected to occur? Can we improve a process by using these lessons learned? The answer is a resounding "Yes!". The professionals at PrYme are ready to help you with that.
Meet our risk managers. They will be happy to help you set up, monitor and adjust your risk file Terms such as RISMAN, control measures and risk scores are key areas. When uncertainty exists, there are opportunities as well, and this is what drives us . In addition, we like to engage in defining solutions for timely project  risk-mitigation  to prevent your project from being confronted with unexpected surprises!
If you would like to know more about what our planners can do for you, please contact us