Planning is essential to every organisation. It provides insight into the prioritisation of activities, their mutual coherence and enables effective management and control of processes. Our professionals will set up your project planning from headlines to details and at the same time work on increasing support for project planning within the project team.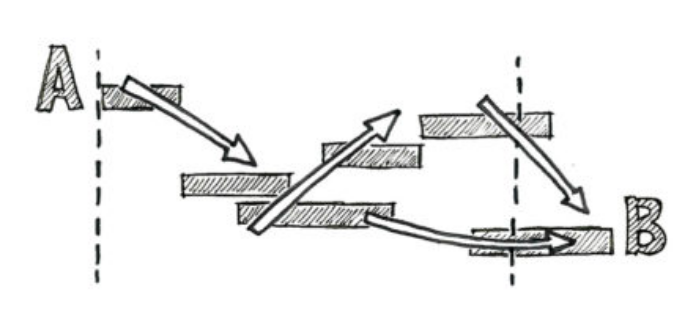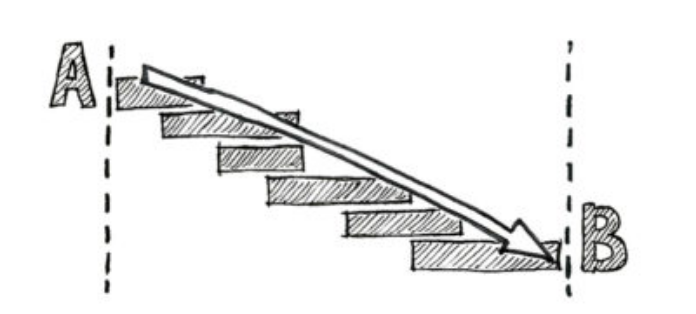 Planning aids decision making
Planning does not focuse exclusively on the steps necessary to achieve a goal. It is also an excellent tool for analysing and calculating different scenarios. This way we are able to help you make important choices.
A planning provides insight into the progress of your project
Helping manage and improve large projects. That is what you do at PrYme Professionals, through planning, risk management and quality assurance. We are proud of our young team. All of them people with common sense, a sharp eye and a heart for the business. In addition to our assignments for organizations such as Rijkswaterstaat, we also pay a lot of attention to the functioning of our internal organisation. After all, that is our base, the place where we like to 'come home'. Our team is the key ingredient to our success.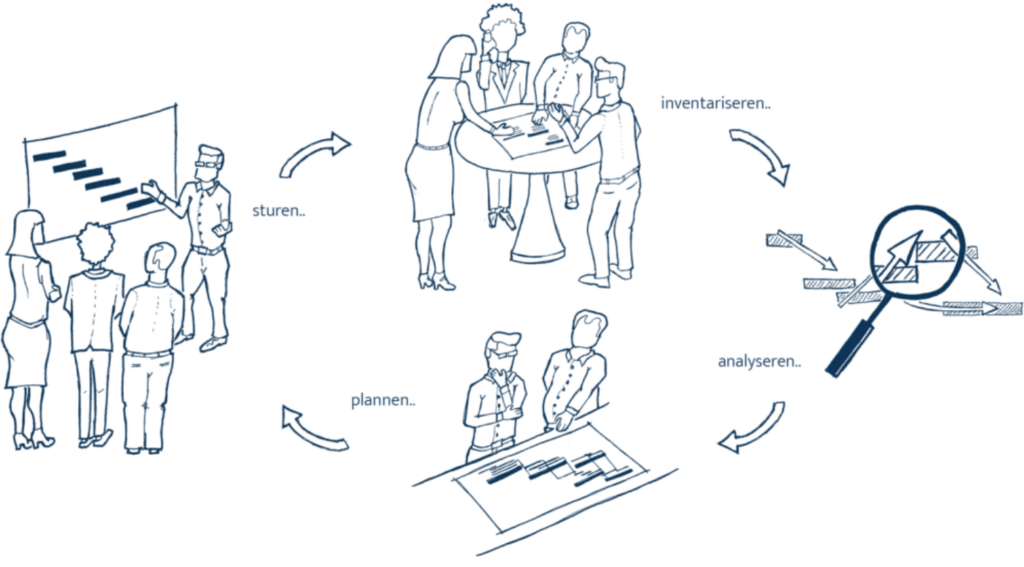 Risks can have a major impact on planning. We help our clients by leveraging our experience and skills in project risk mitigation. Our approach consists of mapping out risks in the project planning. The use of a Monte Carlo simulation provides insight into the lead time and top risks of a project.
Meet our planners. They will be happy to help you on your way in creating, monitoring, and adjusting your planning. Definitions such as critical path, Monte Carlo Analysis and P85 date are part of our skillset. We gladly compile Gantt charts and tornado diagrams. In addition, we engage actively in determining the right communication strategy for your milestones!
If you would like to know more about what our planners can do for you, please contact us